The Zinnia and Service Workers Local H-56
A Collective Bargaining Simulation
www.thezinnia.com
© John W. Budd, 2019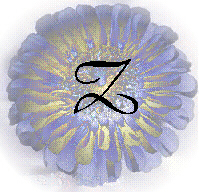 This is a collective bargaining simulation created by John W. Budd for use in labor relations courses. The collective bargaining agreement (contract, for short) between The Zinnia, a 300-room hotel in Minneapolis, Minnesota, and Local H-56 of the International Union of Service Workers and Allied Employees expires soon [as specified by your instructor]. Participants must explore the The Zinnia's website and Local H-56's website to learn about the environment and determine their priorities and constraints. This includes corporate intranet pages and Local H-56's Zinnia bargaining updates.
Bargaining can take place in person or if the instructor arranges, via a video calling app, e-mail, or other communication method.

John W. Budd
Center for Human Resources and Labor Studies
3-300 Carlson School of Management
University of Minnesota
329 19th Avenue South
Minneapolis, MN 55455-0438
jbudd -at- umn.edu
www.buddlaborrelations.com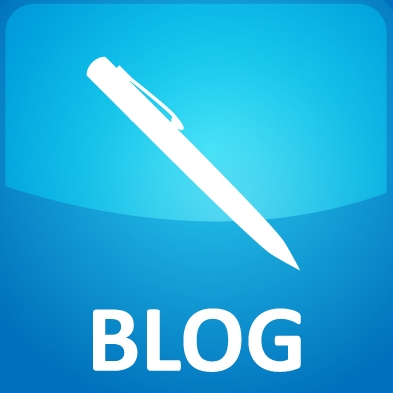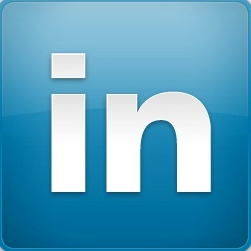 Earlier versions of The Zinnia
This simulation accompanies my textbook, Labor Relations: Striking a Balance (McGraw-Hill Education), but can also be used by other interested instructors.